WGVU Video Home
We discuss U.S. Rep. Hillary Scholten's first week on Capitol Hill.

We discuss the 2023 State of the State, along with the deadly shooting at MSU.

We talk about all things Idlewild and the documentary In Between the Trees.

Grand Valley State Sports Report

Ask the Veterinarian #1326

We talk with local experts, as well as a mother of a child who survived a heart transplant

Dive into the subconscious to see what's really driving the decisions you make.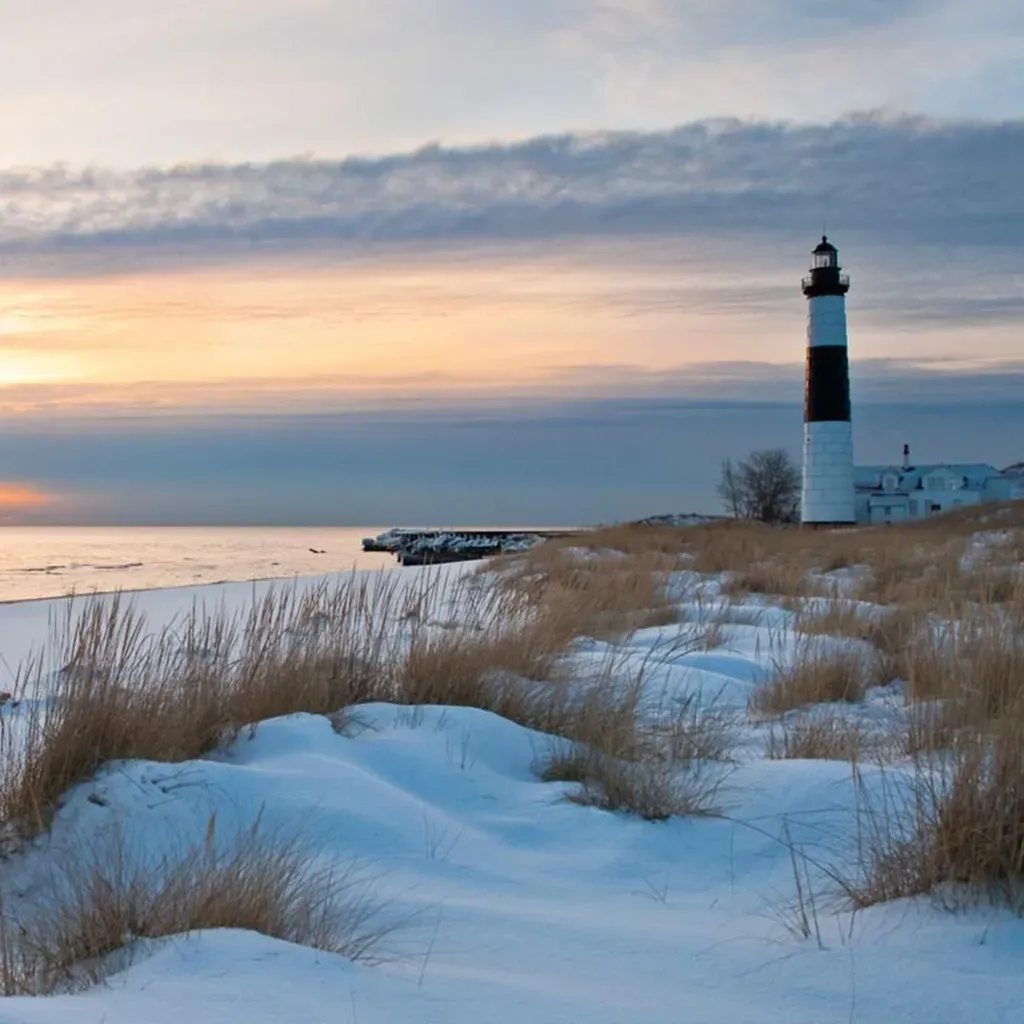 WGVU Passport
Become a member of WGVU by making a donation and supporting your local community. Get extended access to your favorite PBS shows and films, just one benefit of WGVU Membership.
WGVU Passport
Thank you for being a member!
You are supporting America's largest classroom, the nation's largest stage for the arts, and a trusted window into the world.
Support

Your continuing support helps make WGVU possible. Thank you!