WGVU Video Home
The plot of Alan's new book and the lives of his acquaintances start to converge.

Eliza is hired to solve a case of blackmail in the shady world of Victorian medicine.

How can Veterans and civilians find common ground, and move America forward together.

For many Veterans, the road back to civilian life is full of uncertainty.

Military life shapes service men and women in profound, unexpected ways.

There is a very stark line between before boot camp and after boot camp.

Celebrated singer-songwriter Lyle Lovett makes his first appearance in a decade with songs

Native American veterans reflect on their experiences during the divisive Vietnam War.

WGVU Passport

This video is currently available with WGVU Passport.

The Milk Carton Kids combine spine-tingling harmonies with hilarious between-song banter.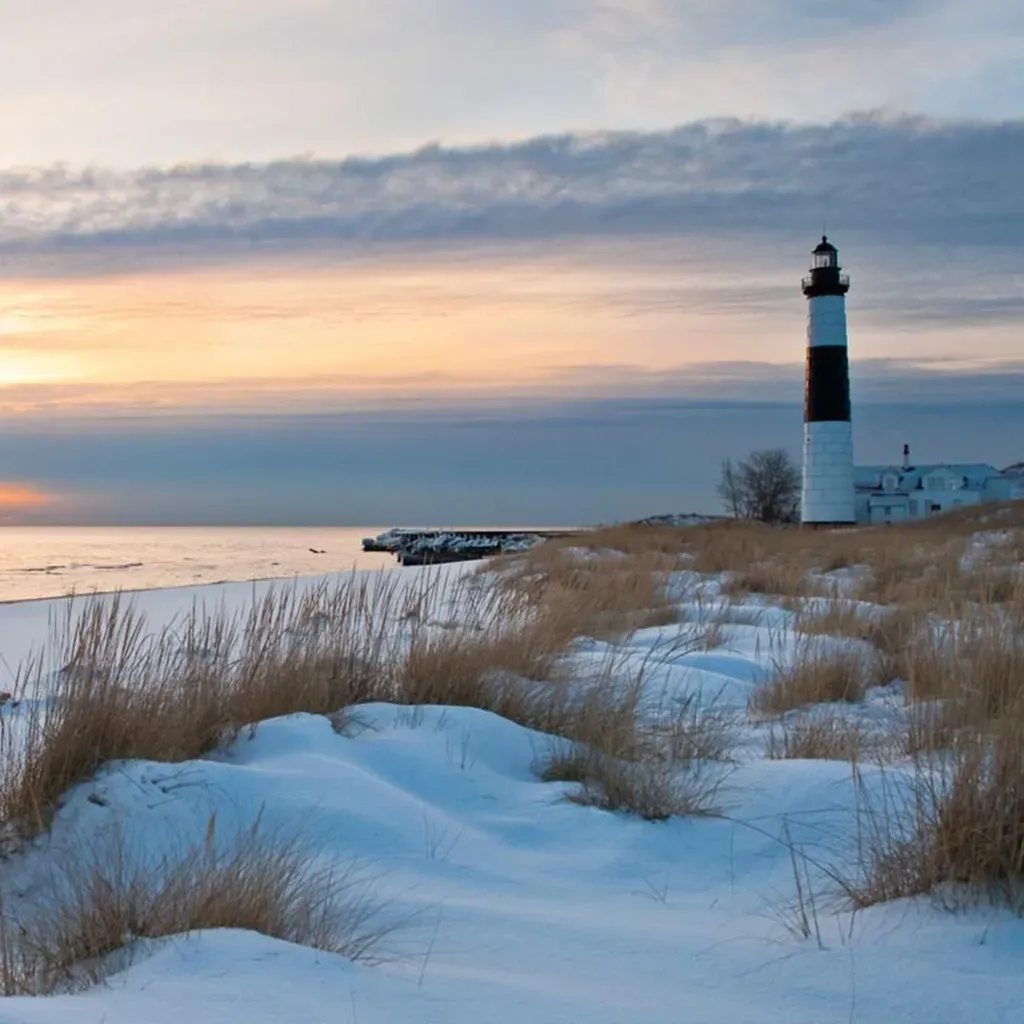 WGVU Passport
Become a member of WGVU by making a donation and supporting your local community. Get extended access to your favorite PBS shows and films, just one benefit of WGVU Membership.
WGVU Passport
Thank you for being a member!
You are supporting America's largest classroom, the nation's largest stage for the arts, and a trusted window into the world.
Support

Your continuing support helps make WGVU possible. Thank you!